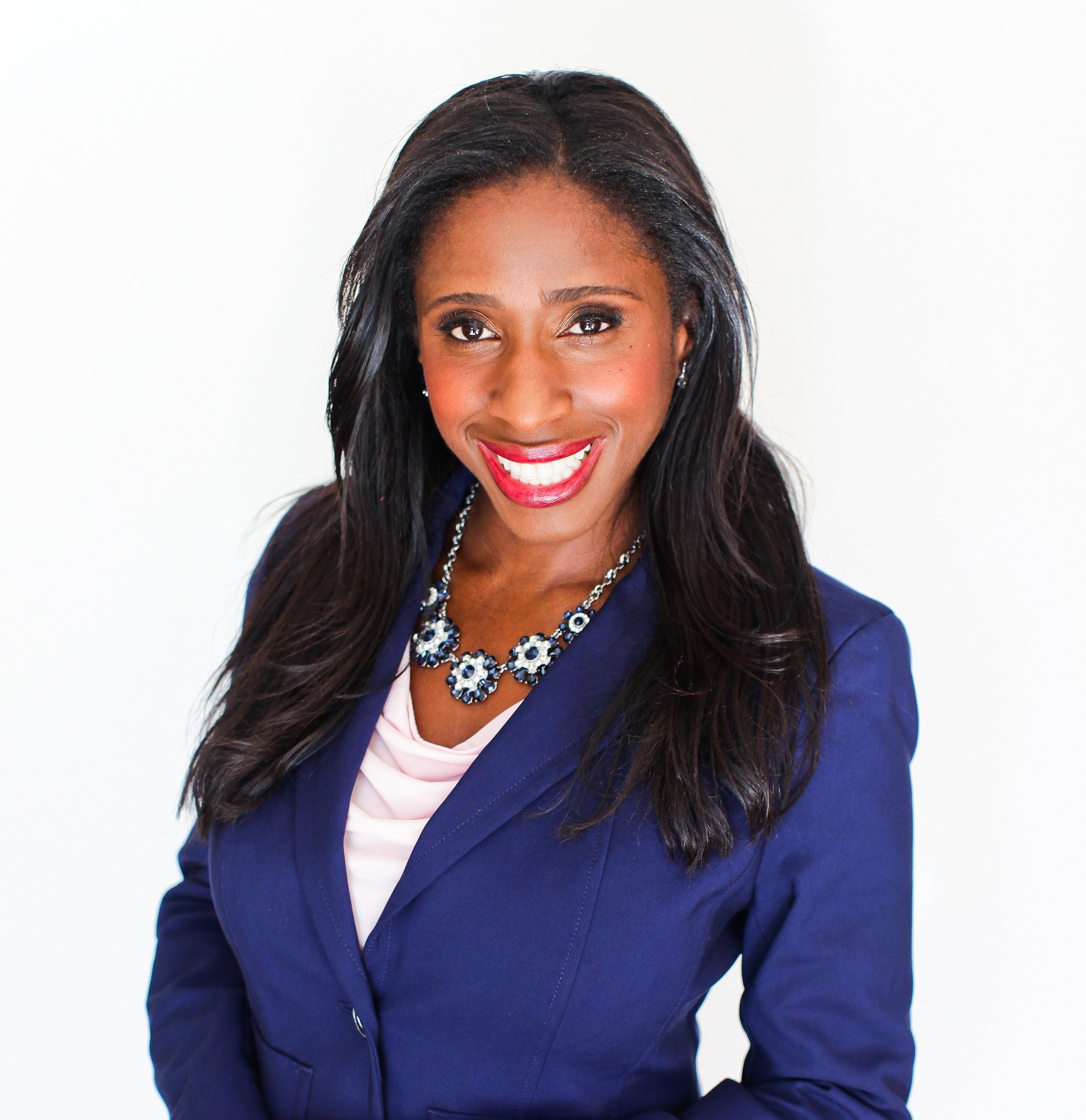 Dr. Medell Briggs, MD, MPH, MSHS is a board-certified Emergency Medicine physician, health technology advisor, speaker, and best-selling author. She is also the founder and CEO of IPA Healthcare Solutions, a national advisory firm that partners with health innovators and investors to achieve high performance and profits by implementing health technology strategies and products that improve the quality, safety, and efficiency of medical services.
Dr. Briggs has served in several executive and department leadership positions including as the Senior Medical Director of Quality for the Martin Luther King, Jr. Community Hospital. In this role, she was responsible for building the start-up hospital's quality and patient safety infrastructure. She also served as the lead physician informaticist for the design and implementation of the EHR and other enterprise wide technologies.
Dr. Briggs received her undergraduate degree from UCLA, her MD from Harvard Medical School, MPH from Harvard School of Public Health, and her MSHS from the UCLA School of Public Health. She completed her emergency medicine residency training at Harbor-UCLA Medical Center, where she also served as chief resident. Following her clinical training, Dr. Briggs was a Robert Wood Johnson Foundation Clinical Scholar whose research focused on developing novel healthcare delivery models to improve the quality of health services delivered in under-resourced communities.
Dr. Briggs is an improvement advisor certified by the Institute for Healthcare Improvement and is trained in Lean Healthcare and Six Sigma improvement methodologies. She has received several awards of recognition, including the "2015 Top Healthcare Professionals Under 40" from the National Medical Association.
Dr. Briggs is an Assistant Professor of Emergency Medicine at the David Geffen School of Medicine at UCLA and the Director of Quality of Emergency Medicine for the UCLA Health system.